APPLE VALLEY, MN — The project leader of the controversial film, "Gray State," along with his wife and daughter, were found dead in their home in what authorities have labeled an "apparent murder-suicide."
The bodies of David Crowley, 29, his wife Komel, 28, and their 5-year-old daughter were discovered lying in their home by a neighbor.
The Crowley family had not been seen since before Christmas, and neighbors assumed that they were on an extended vacation. Neighbor Collin Prochnow said he grew concerned when packages piled up on the couple's doorstep and he heard a dog barking inside.
When he looked in the window on the morning of January 18th, 2015, the grim discovery was made. It was reported that the bodies appeared to have been inside for weeks before being discovered. Christmas lights were still illuminated and presents were left unopened under the Christmas tree.
Mr. Prochnow told KARE-11 News th"Never heard any yelling, never heard any screaming, a husband and wife fight or anything like that."
One neighbor told CBS News that the Crowleys were a "picture perfect family."
A statement from the Apple Valley Police Department called it "an apparent murder-suicide."
The Minnesota Bureau of Criminal Apprehension and the Dakota County Sheriff's Office are assisting with the investigation, and told the Daily Mail that they are treating the death as "suspicious."
David Crowley was an Iraq War veteran and was known for his work on an original film entitled, "Gray State." The yet-to-be released film depicts the impending financial collapse of the United States, a declaration of martial law, and a brutal crackdown on civil liberties in the USA. Crowley was the writer and director of the film.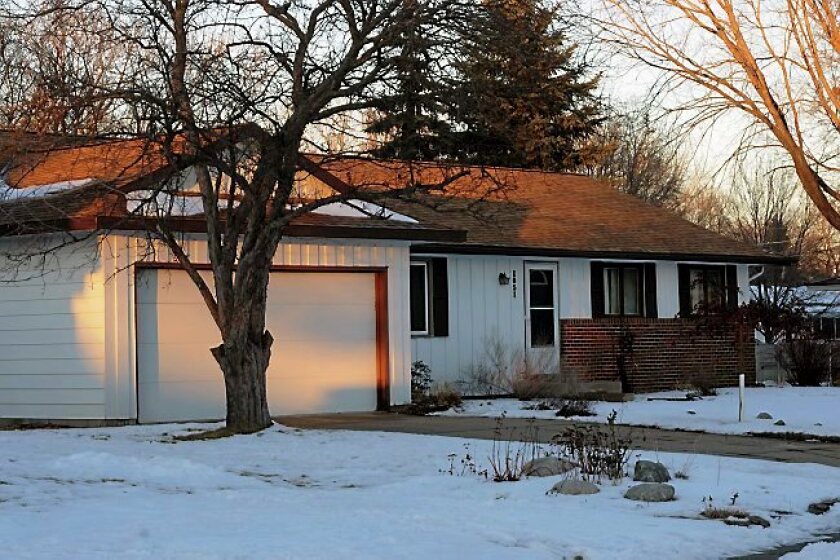 In collaborations with Police State USA on the project, Crowley described Gray State as a "film about the dystopian horror we face, should we as a nation fail to embrace liberty."
According to musician Jordan Page, a friend of David Crowley, "The film was about to start production with a $30 million budget from a major Hollywood studio."
In the wake of the deaths, Crowley's colleagues wrote that "the future of Gray State is uncertain… please understand we are all in complete shock by this having lost a great friend."
Below is the "Gray State" concept trailer, which has been viewed nearly one million times.
Police State USA would like to extend thoughts and prayers to the friends and family of the David and Komel Crowley.